I Don't Intend to Spend Christmas Without You
Videolyric for the song I dont Intend to Spend Christmas Without You by Margo Guryan
Margo Guryan was a songwriter and composer best known for her music in the mid 70's. Her work has a unique sound, representing the 70's psychedelia with a strong pop sensibility and a whispery voice that captured the spirit of the decade.

The client, her music publisher, wanted a video lyric that could be easily shared on social media: as fragments of the video in reels, as instagram stories, or as a full video.
With that in mind, I chose a 9:16 format and played a little bit with the orientation of the video, forcing the user to rotate their phone as the animation goes on.
The lyrics are about a woman who speaks to her lover after a fight, assuring that despite their differences she doesn't intend to spend christmas without they.
Considering the song, the brief, and trying to represent and translate Margo's disctintive style this is what turned out.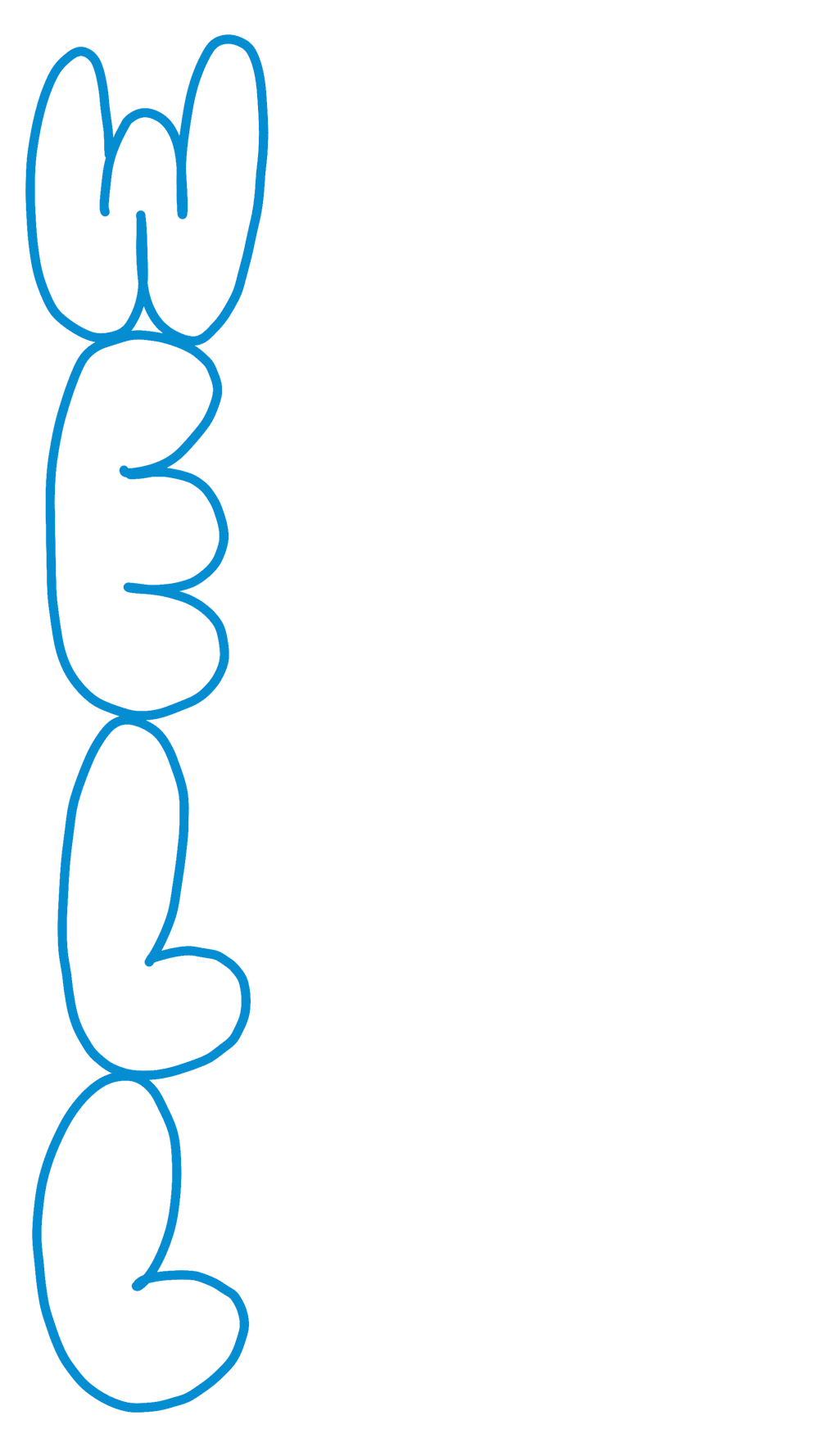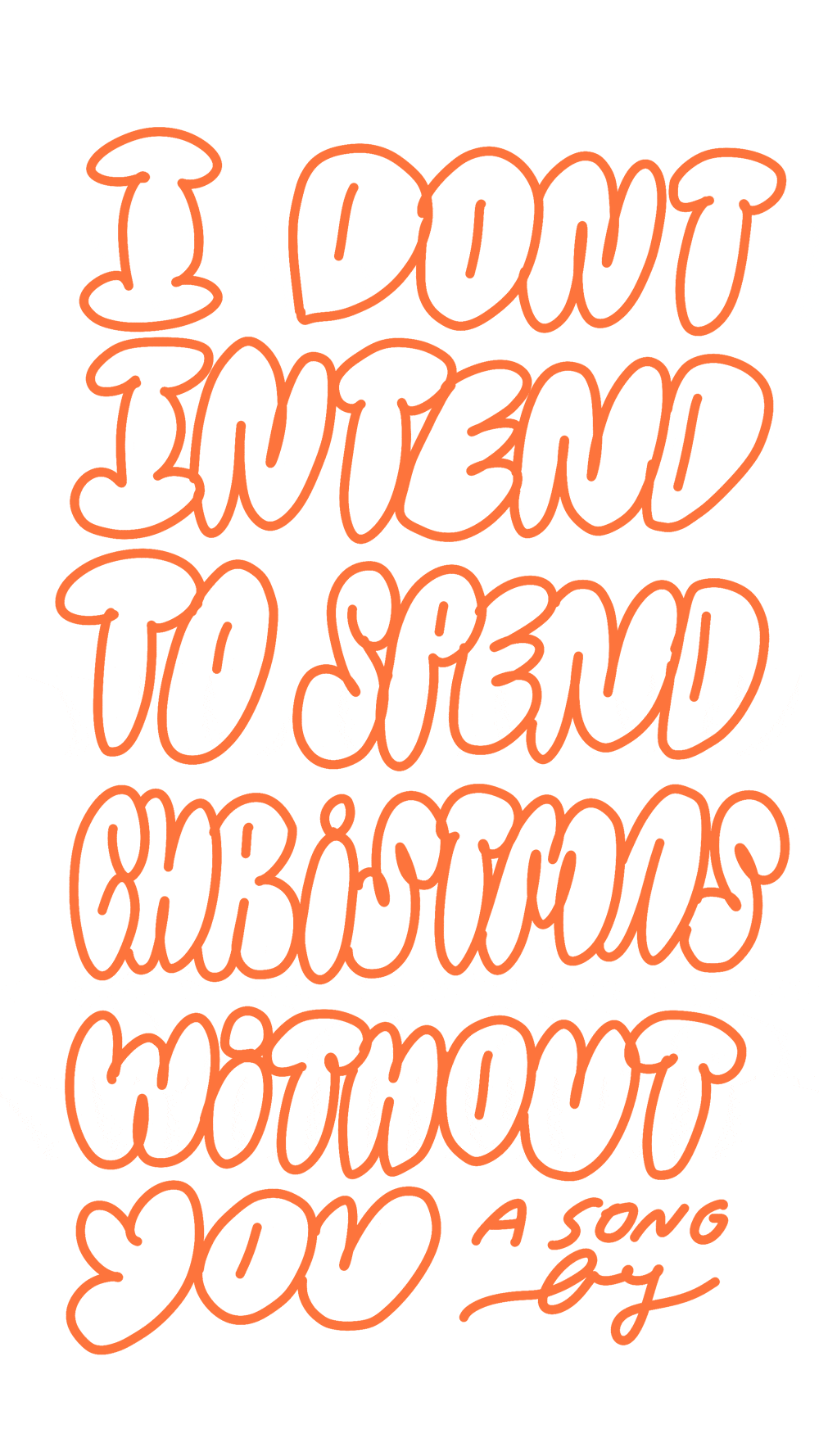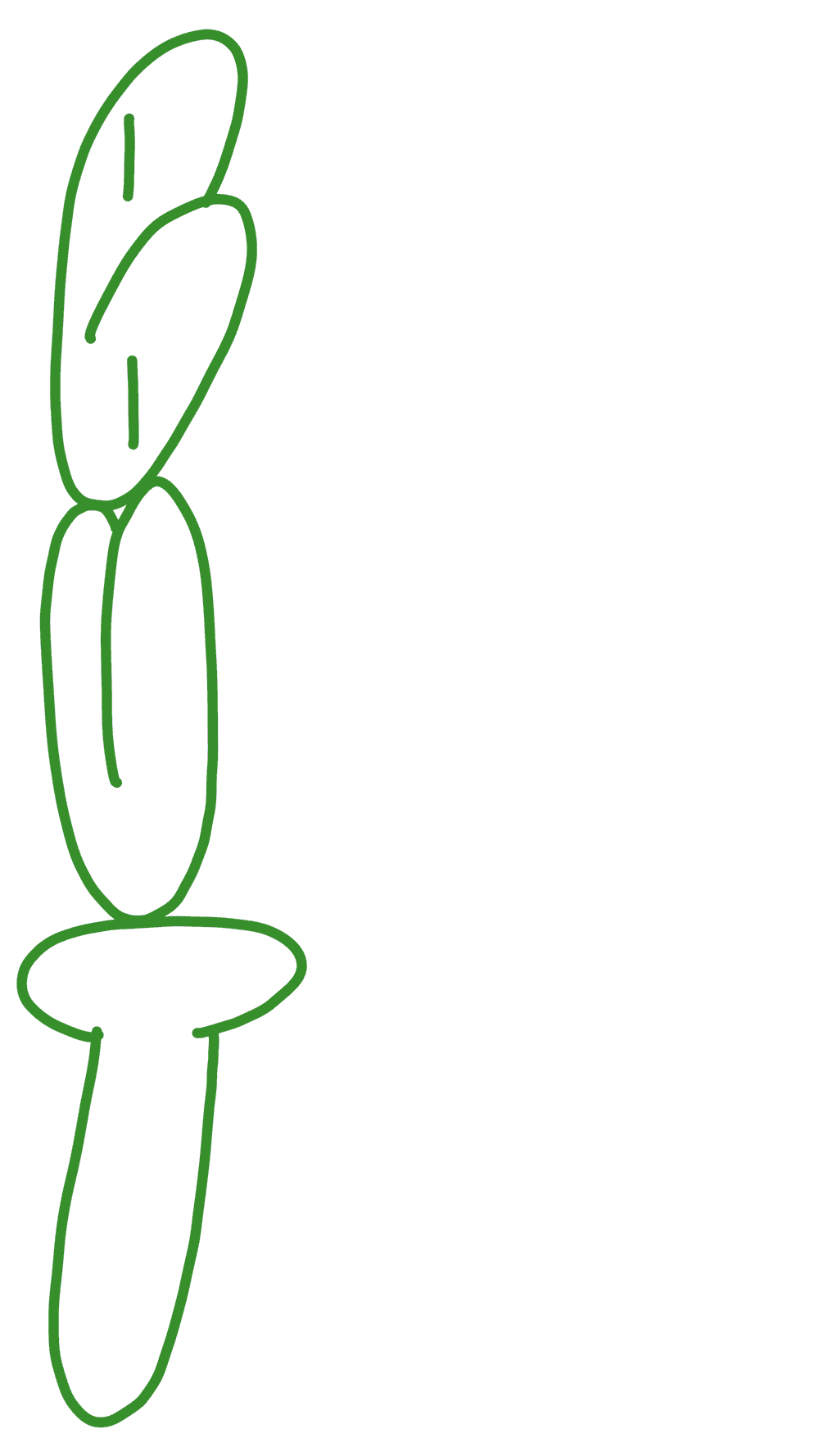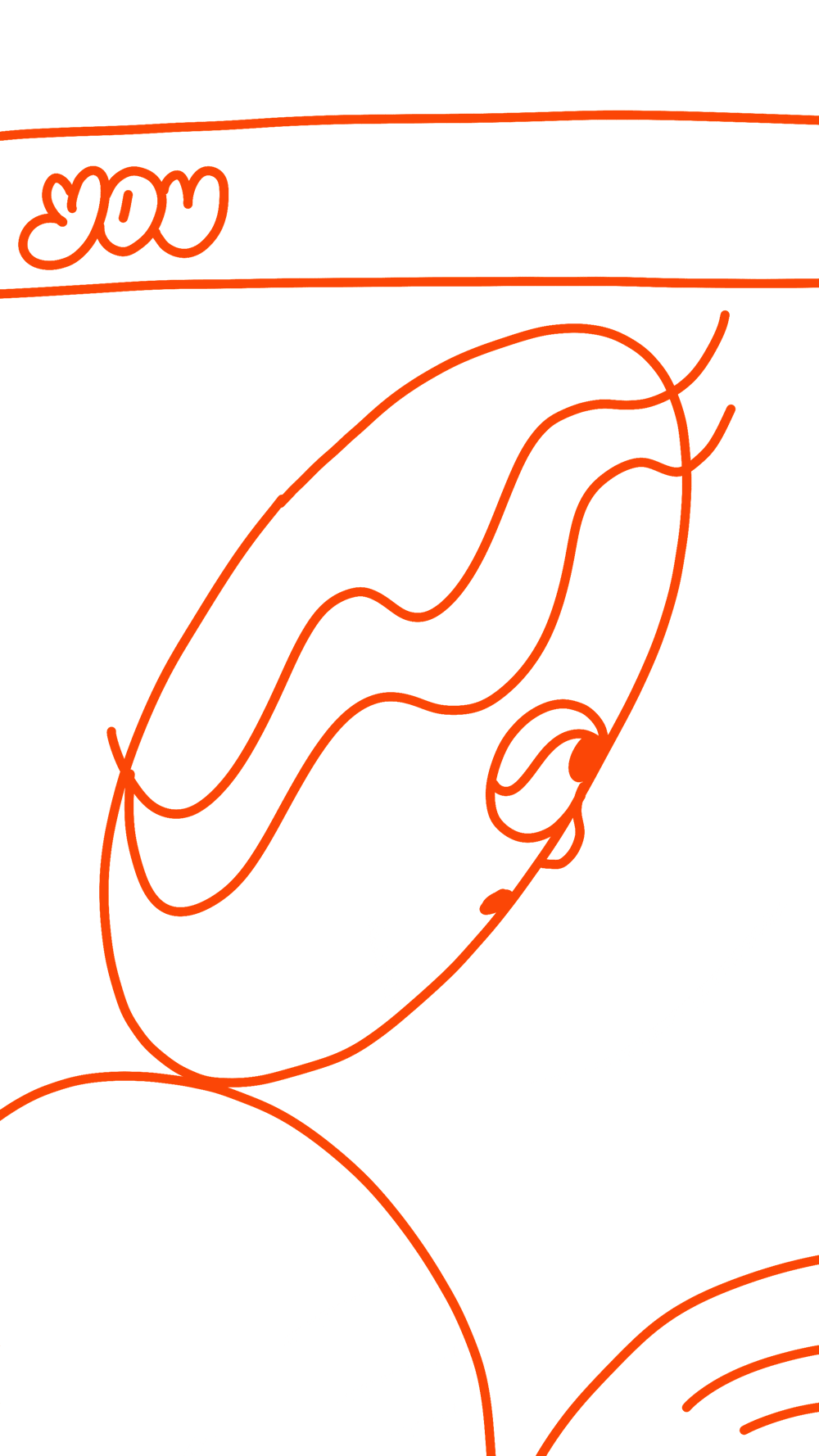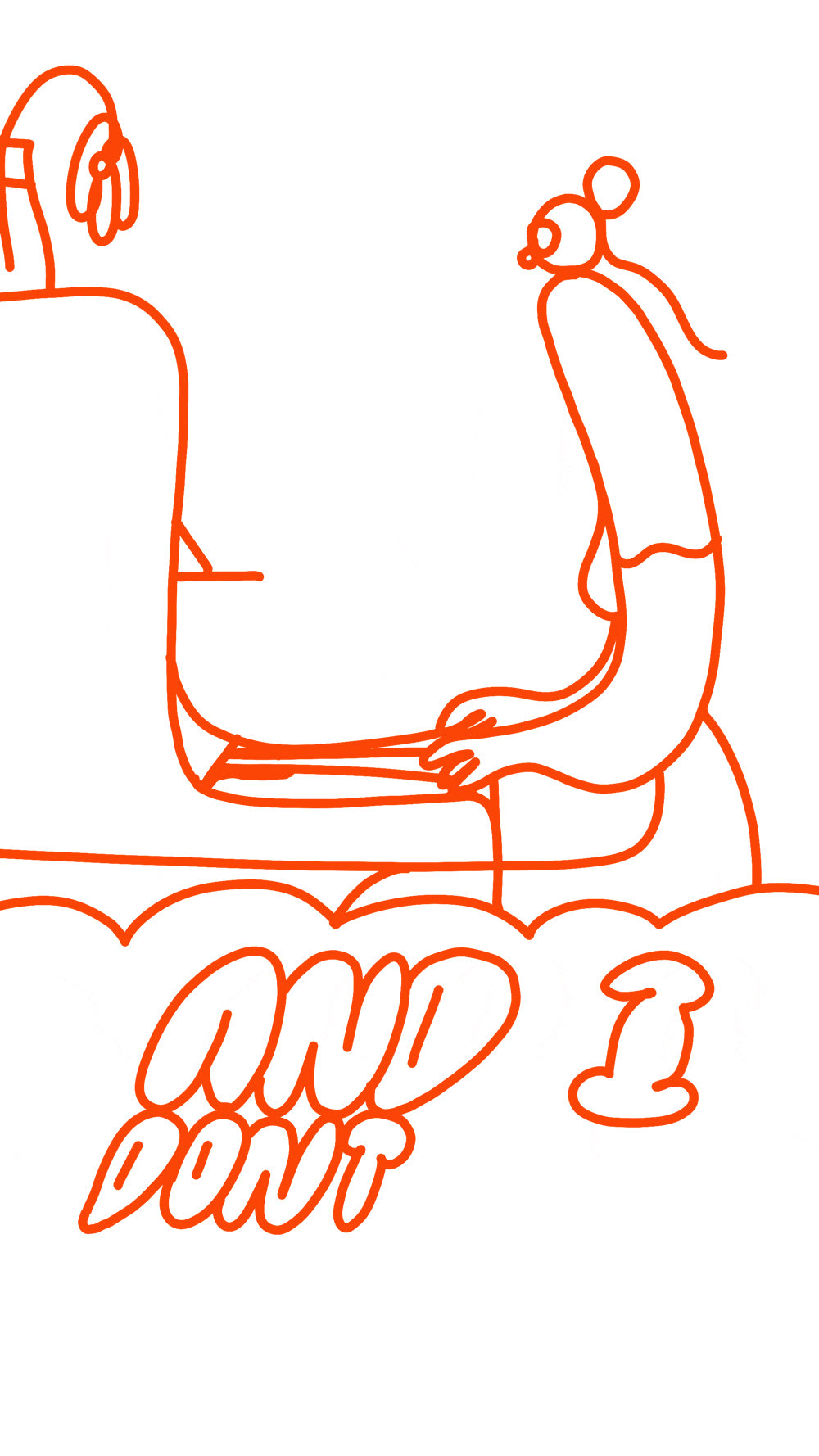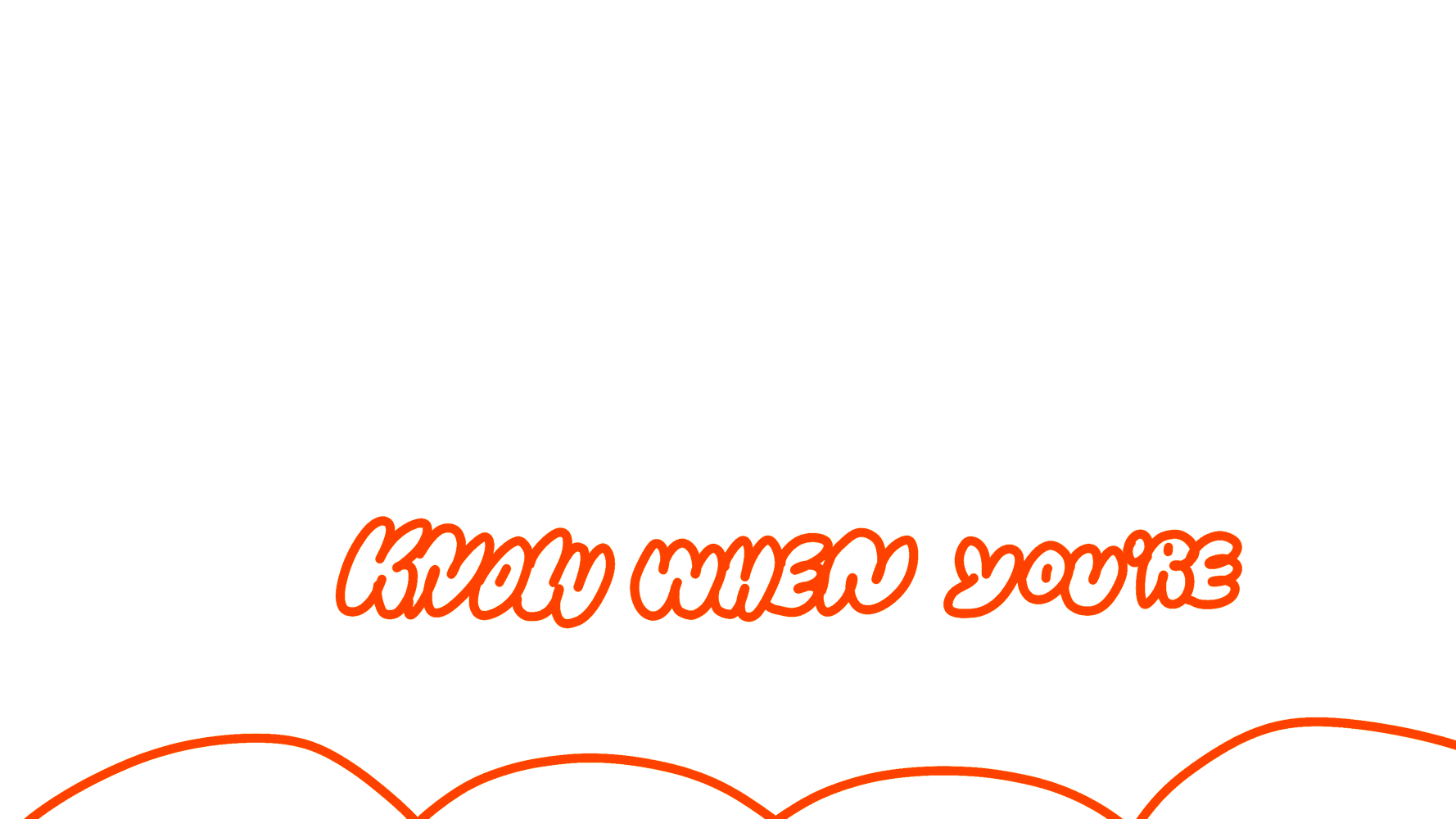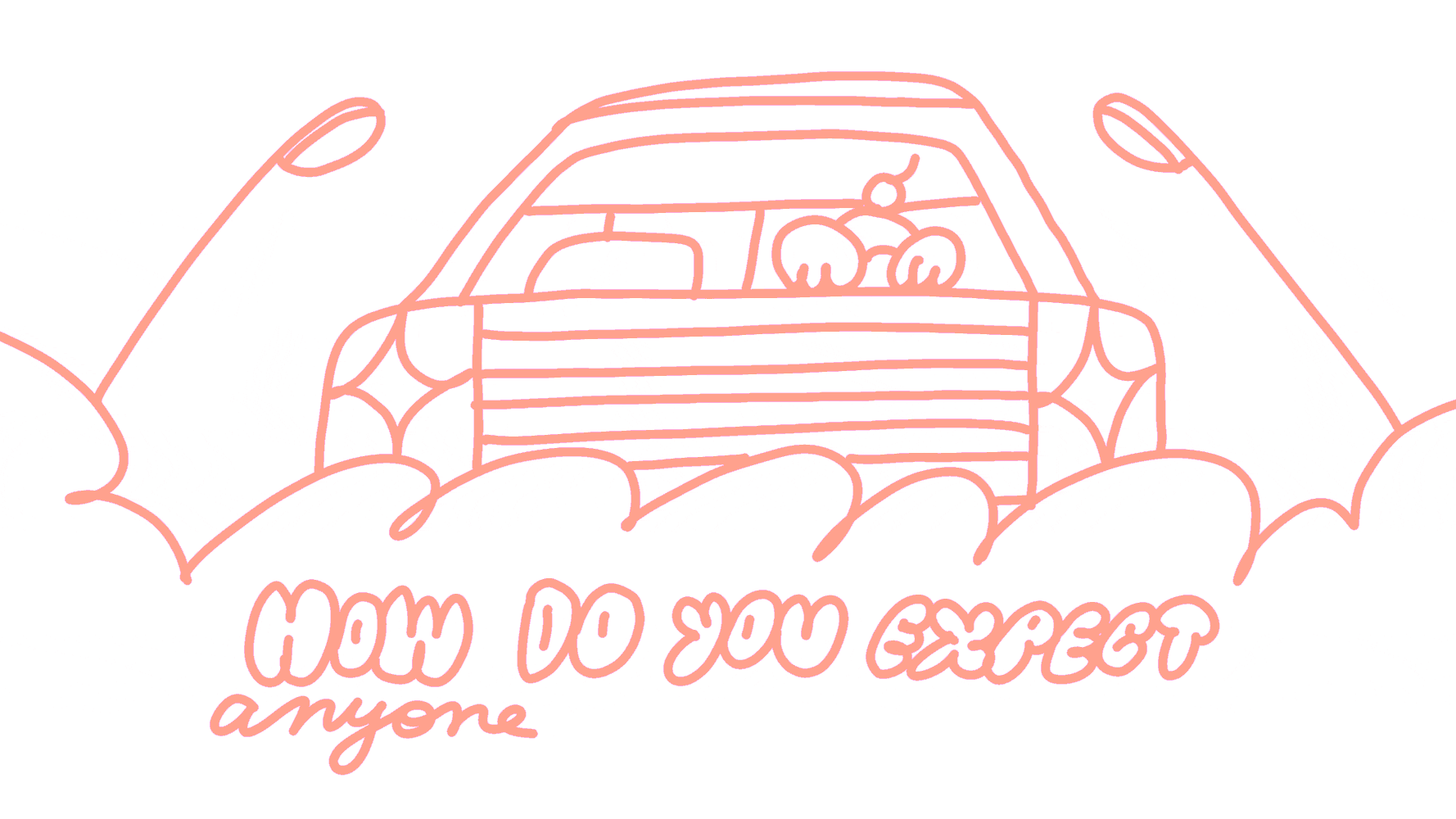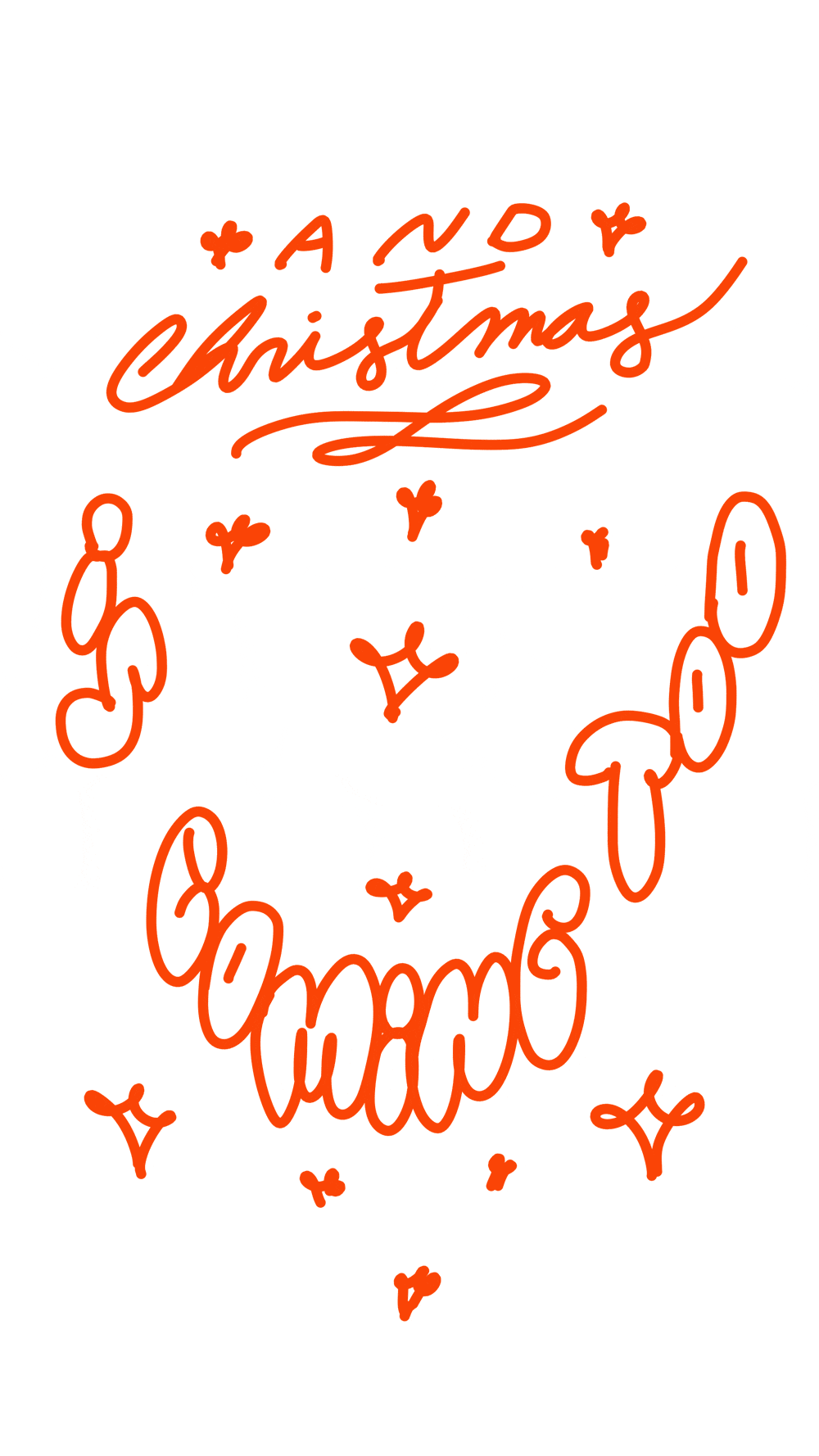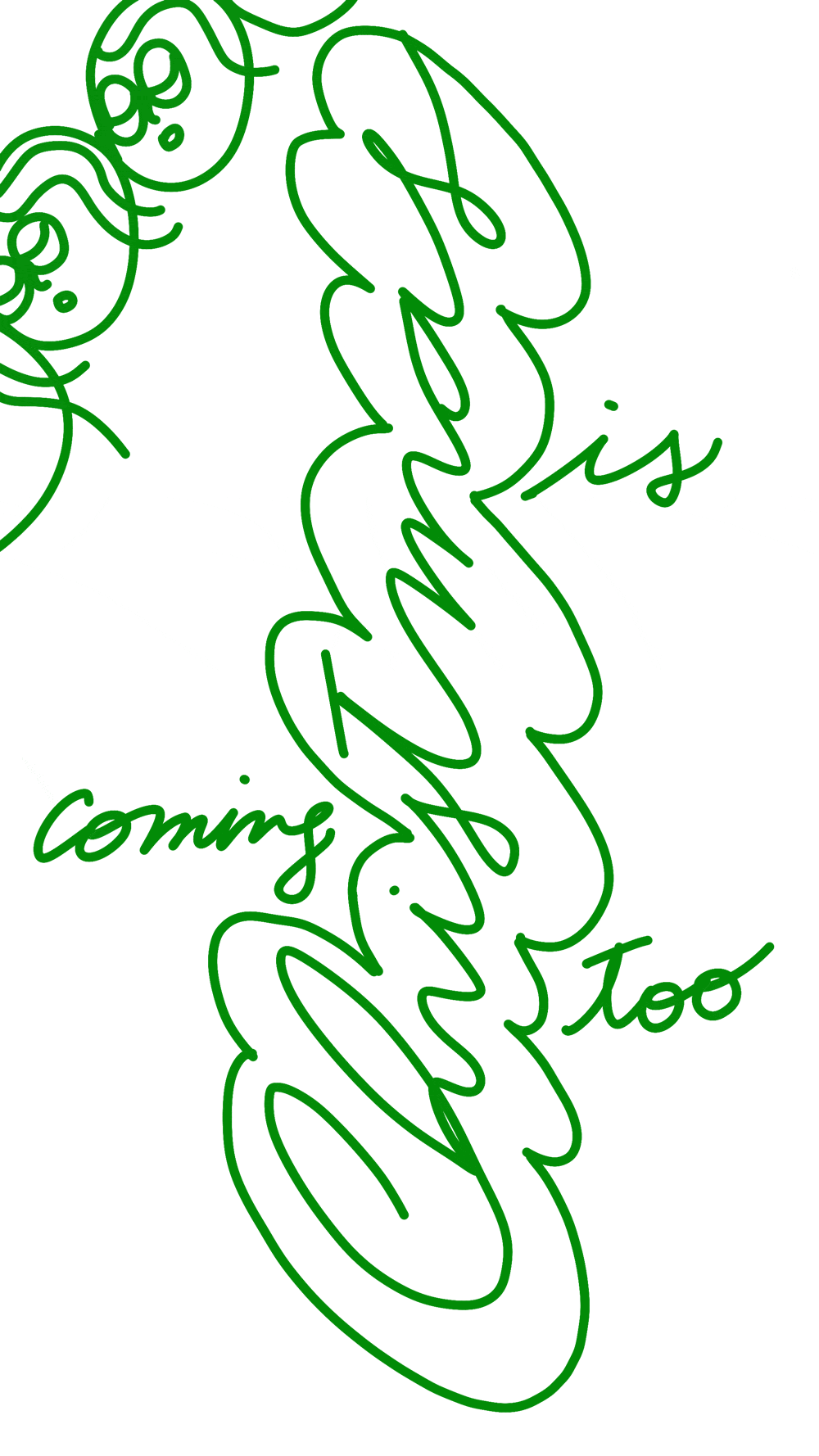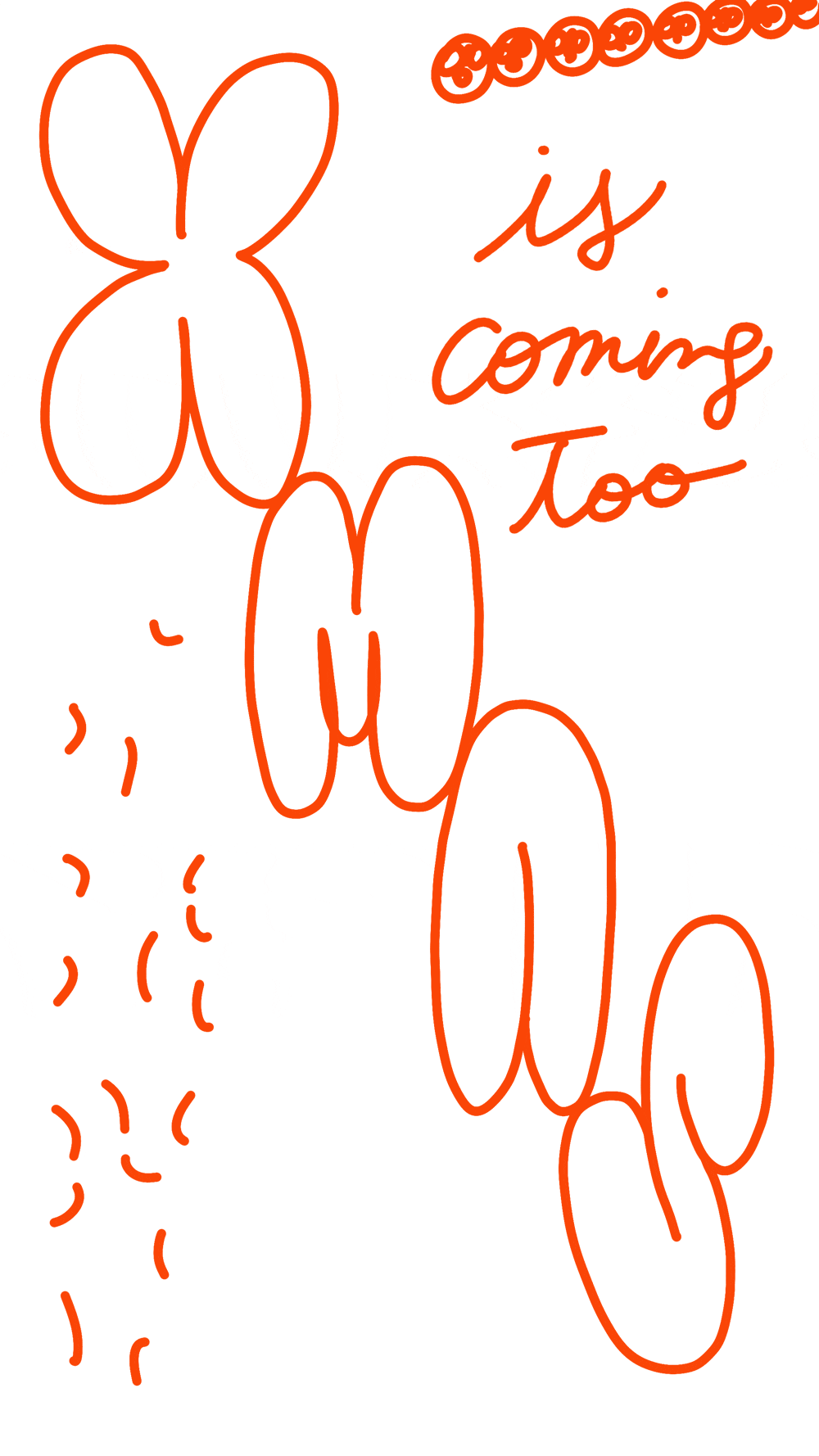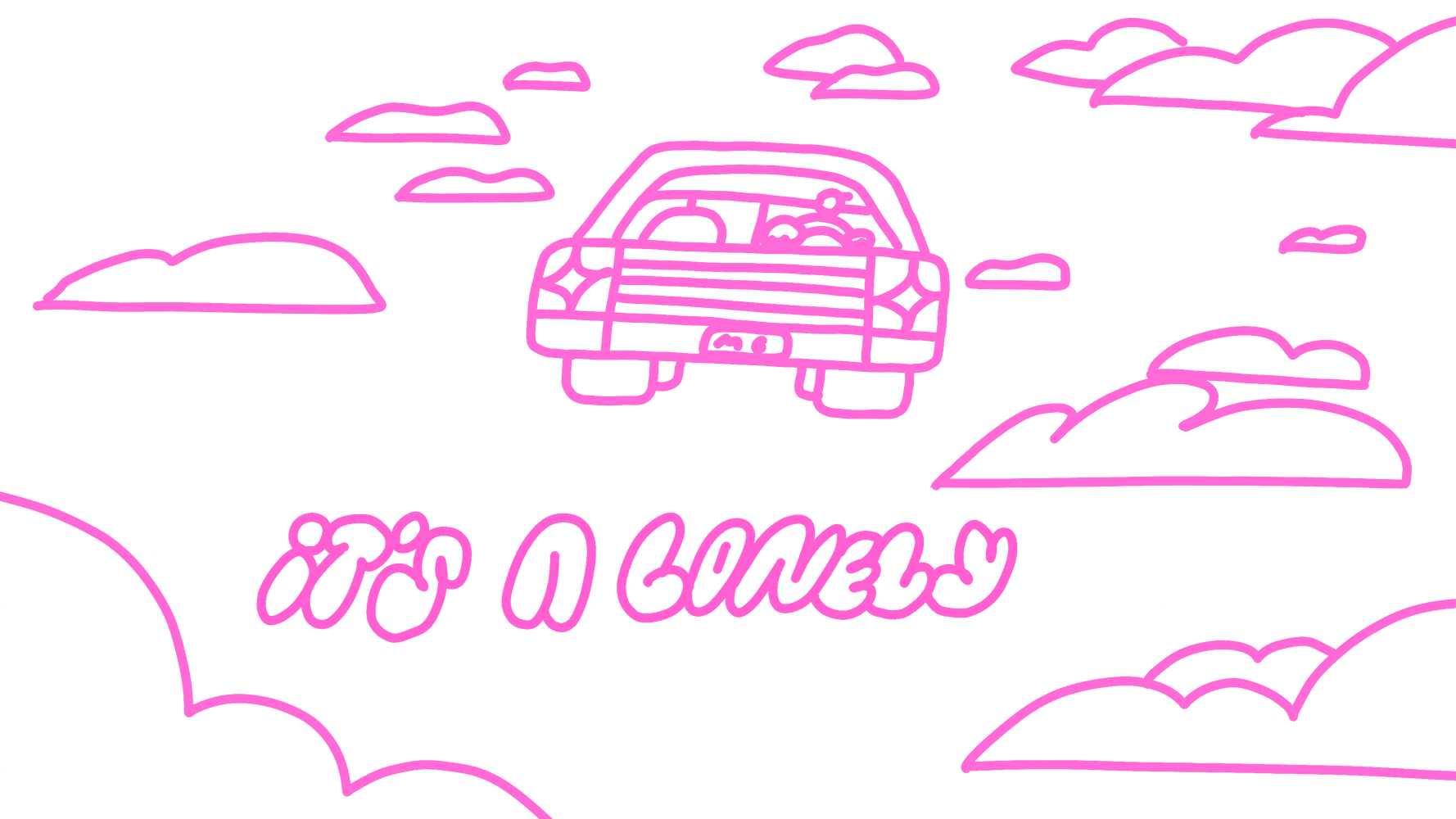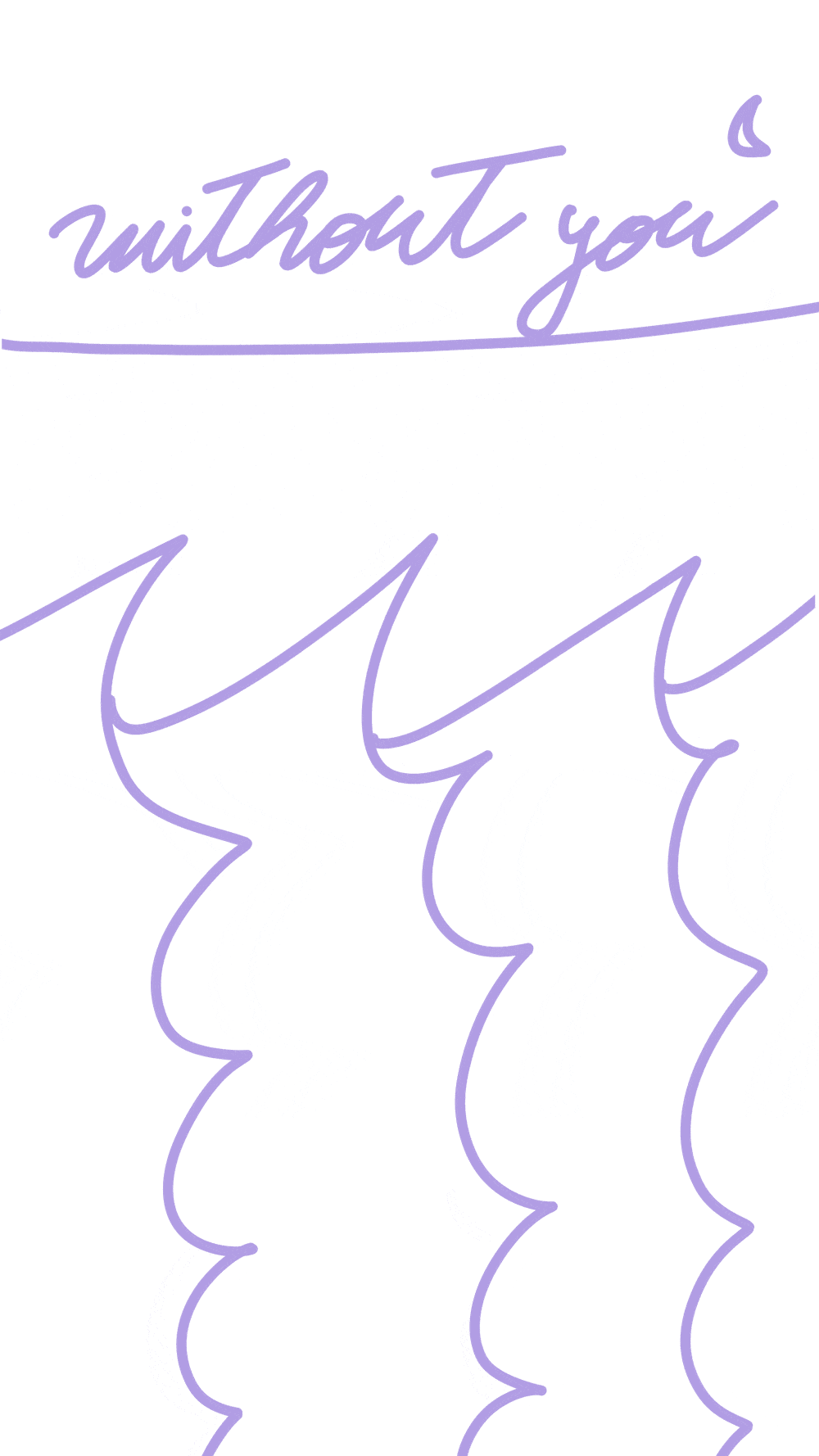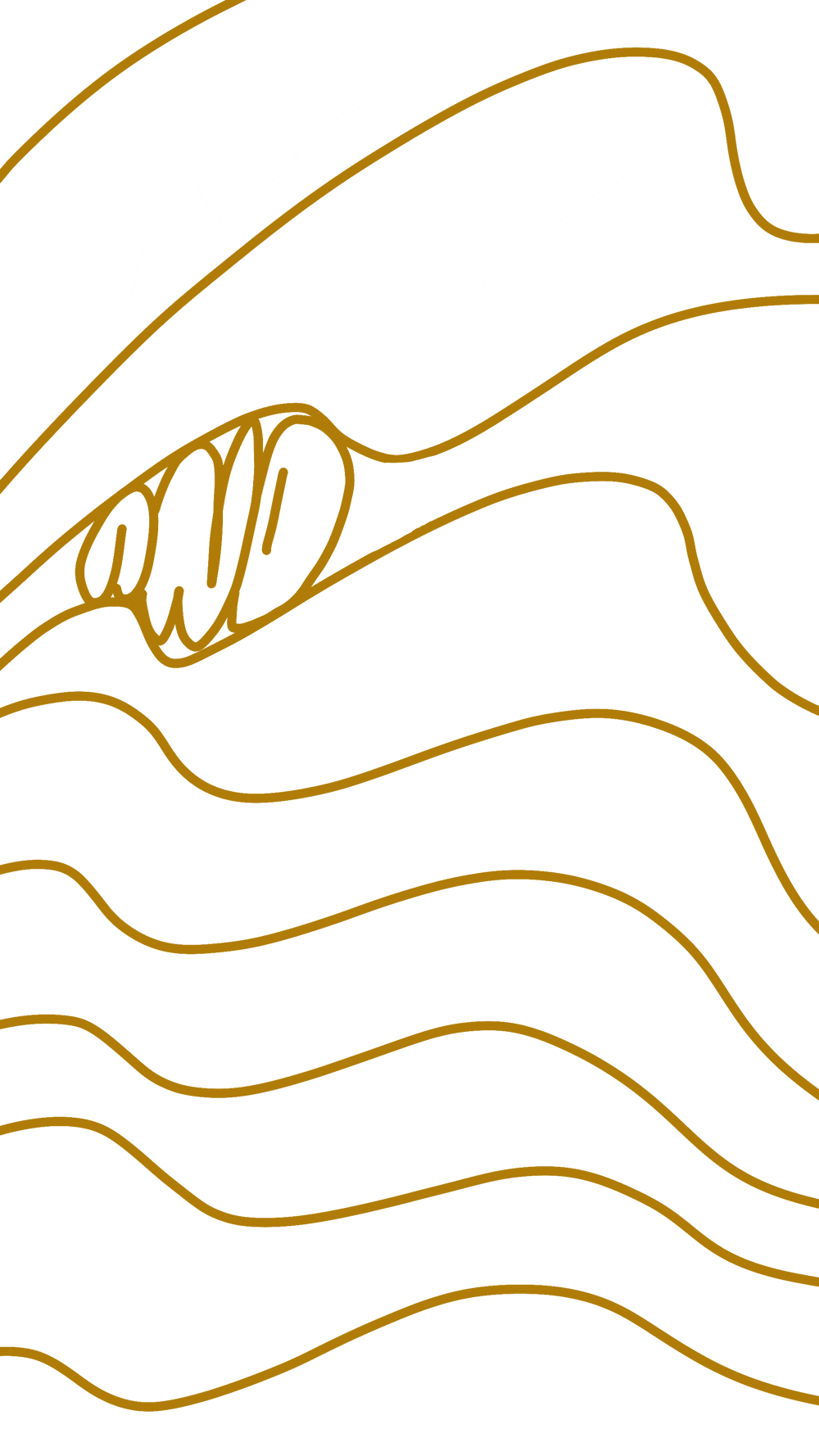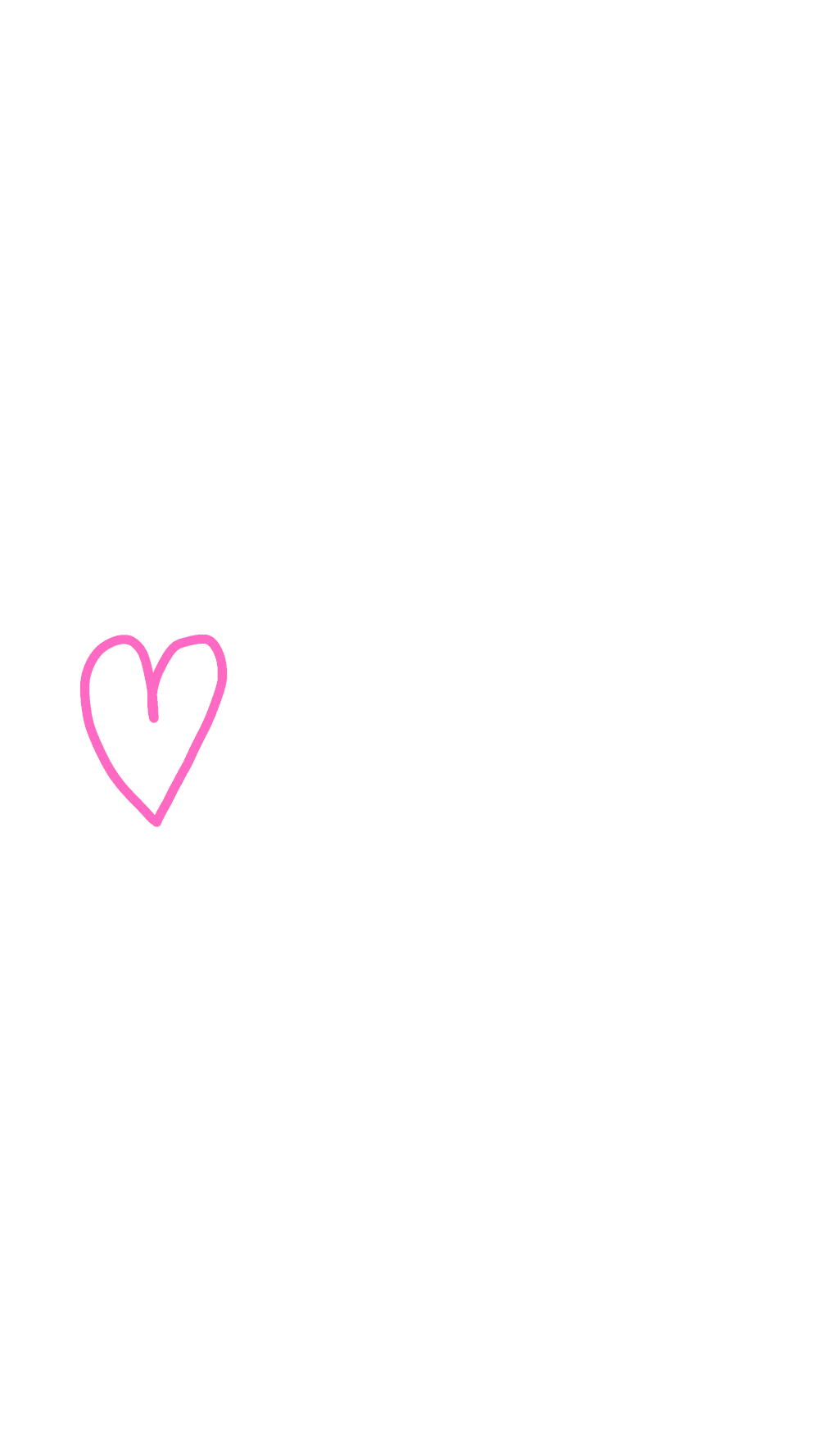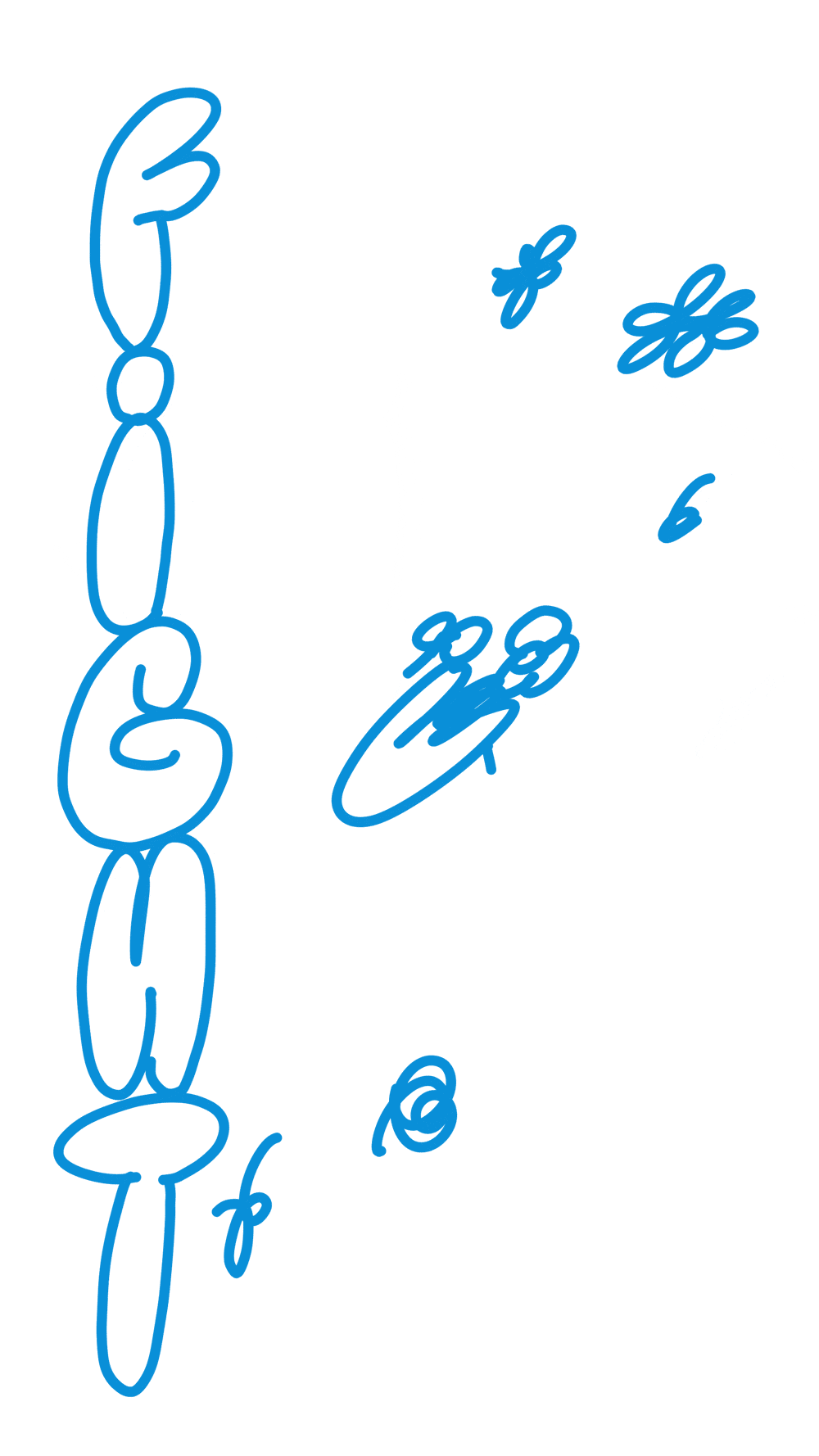 also, after I finished the animation I merged some frames and did these posters